Effective data management
for optimum service
Our teams have software packages, smartphones, radio guns and on-board computers that ensure optimal responsiveness, traceability and intervention quality both in the organization and management of your orders.
Logistics
Based on the EDI standards of notification, our equipment use in a generalized way 1D or 2D barcodes and radio terminals. It includes monitoring functions adapted to real-time requirements.
Our experience with major industrial groups in particular in the activity of automobile flows is recognized.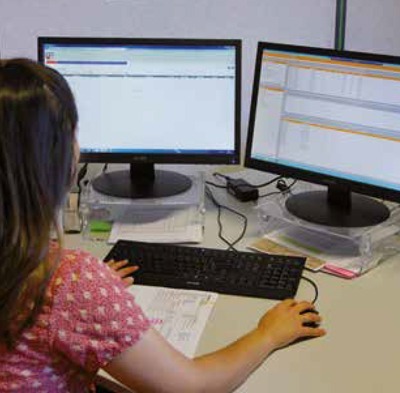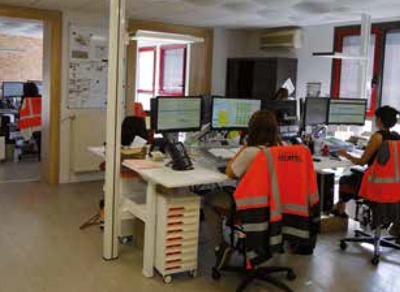 Transport
Our software enables accurate and effective management to all our trades of the transport: batch, half-batch, grouping… It covers all your needs from receipt of an order to invoicing via all operations of exploitation, planning and resource management.
The on-board computers in our drivers' vehicles and smartphones allow real-time proof of delivery (POD) tracking and feedback.
Distribution
The VOLUPAL network has its own computer system, to identify pallets using barcode labels for tracking throughout the transport. The application VOLUPAL on smartphones network allows the tracking of your pallets to the final recipient, where the receipt is scanned and put in real time available on the internet.